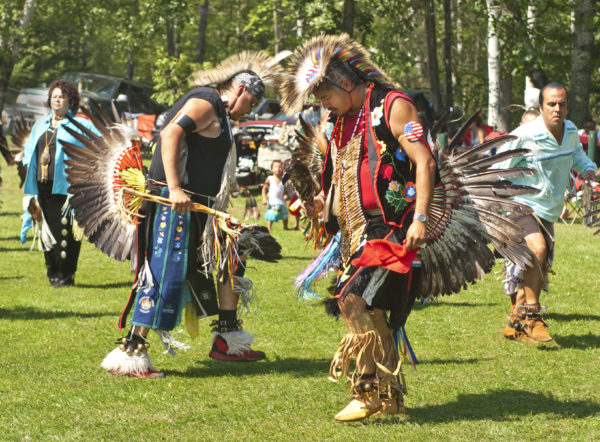 Hello my friends!
I am thrilled to share this with you!
I AM HONORED TO BE WORKING FOR NATIONAL GEOGRAPHIC!
I have been hired to provide content and photographs for an amazing new travel-planning website about the Mississippi River. Here's a sample – an essay and photos called "Local Voices."
http://mississippiriver.natgeotourism.com/local-voices
The website is a massive project that has required 18 months of work and the efforts of hundreds of people and I am excited to be a part of it! Let me know what you think!
Gayle Harper