Hi my Friends!
It's been a bit of a quiet spell on this blog, but, believe me, there is LOTS going on!
It's a BIG day for our little raindrop today. The cover of Roadtrip with a Raindrop is being revealed! Here it is – I hope you like it! And I would love to hear your comments!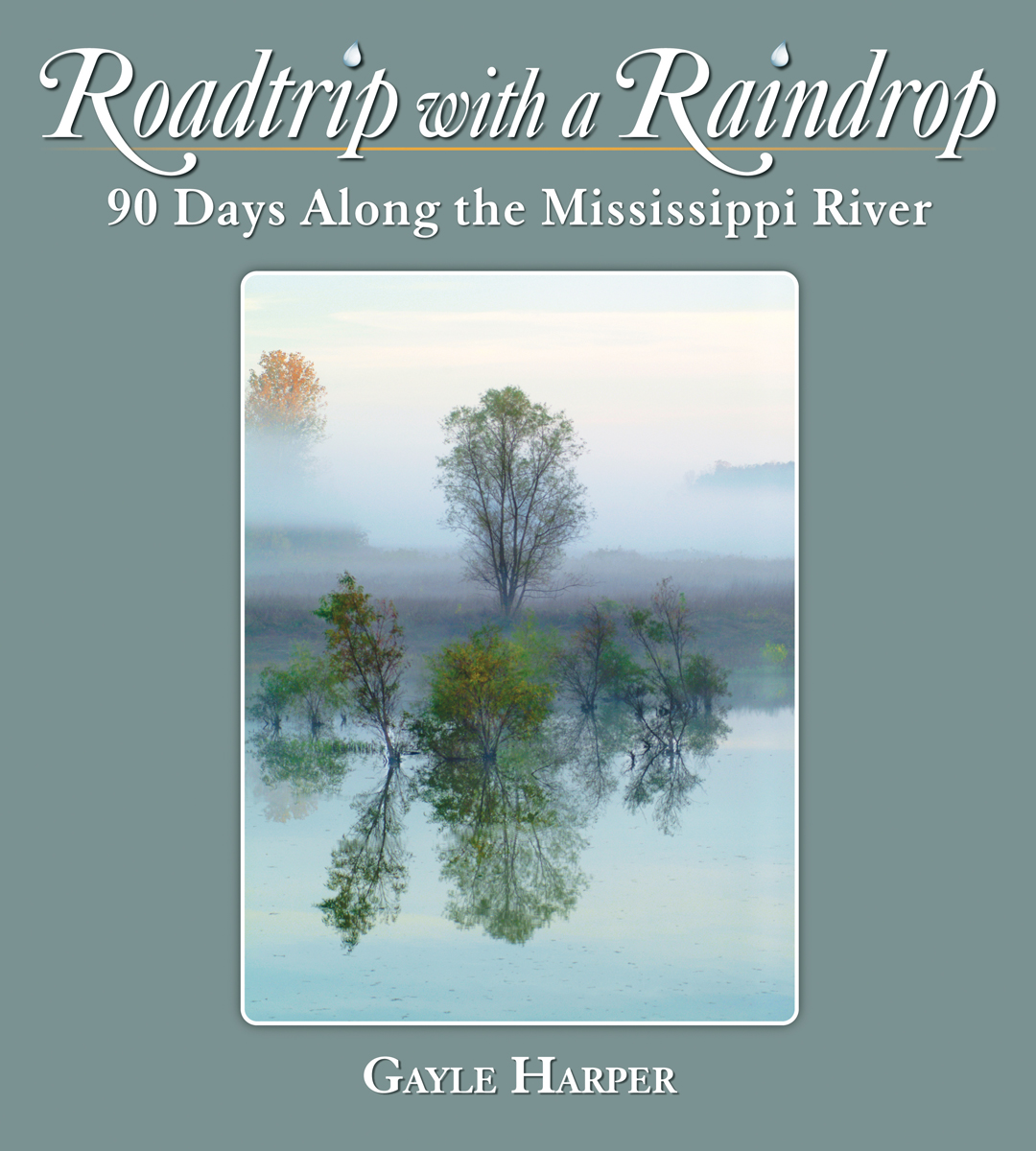 The book will be 10″ tall x 9″ wide – and, if all continues to go well, we should have them in hand before Thanksgiving!