I rolled into Cape Girardeau, MO, just in time for a Nemo birthday party!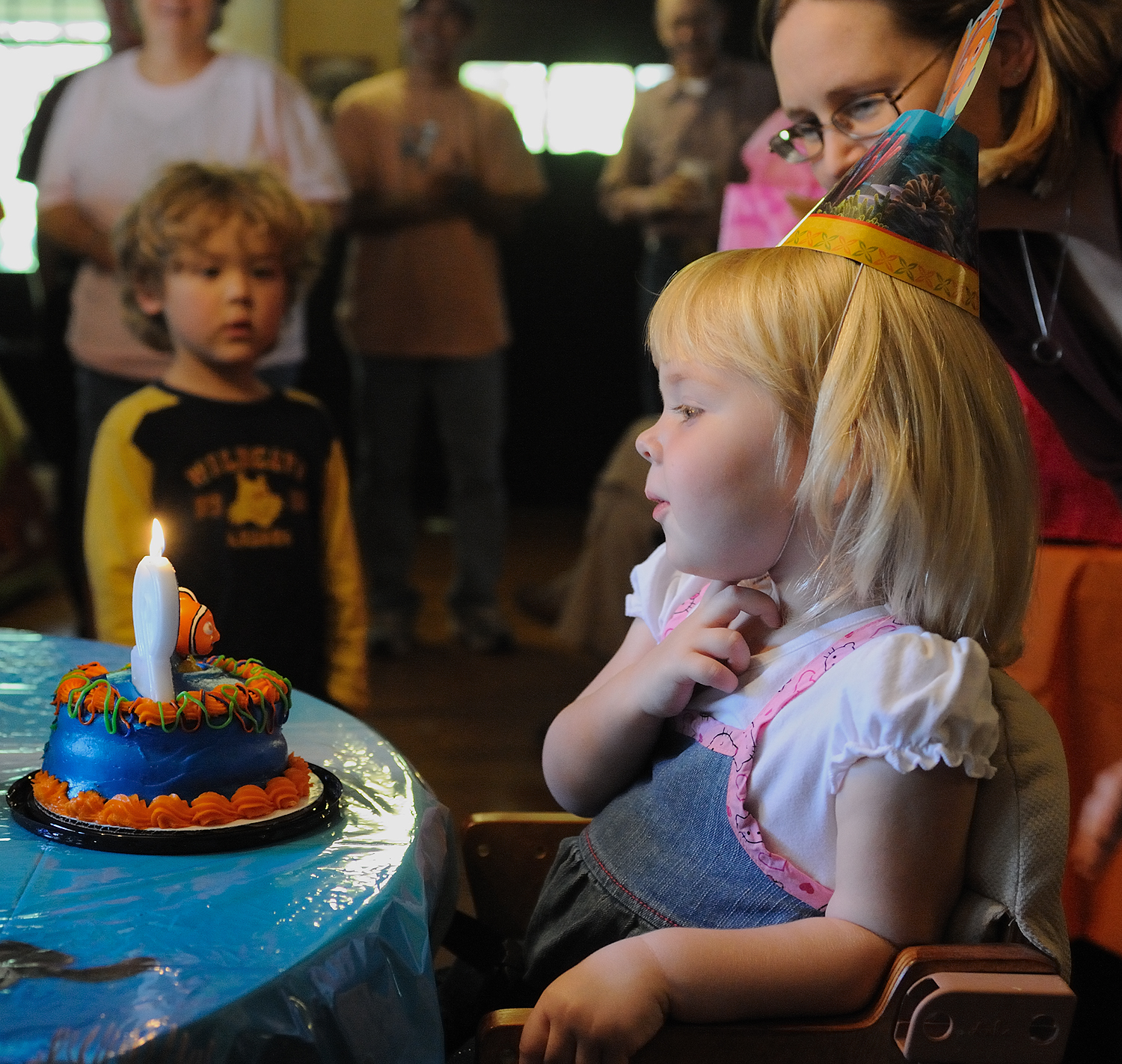 The Neumeyer's had invited me to stay at their B&B and their granddaughter, Erica, was celebrating her second birthday. She managed the candle blowing just fine and then, already knowing that the camera loves her, turned to give me this look of wide-open innocence.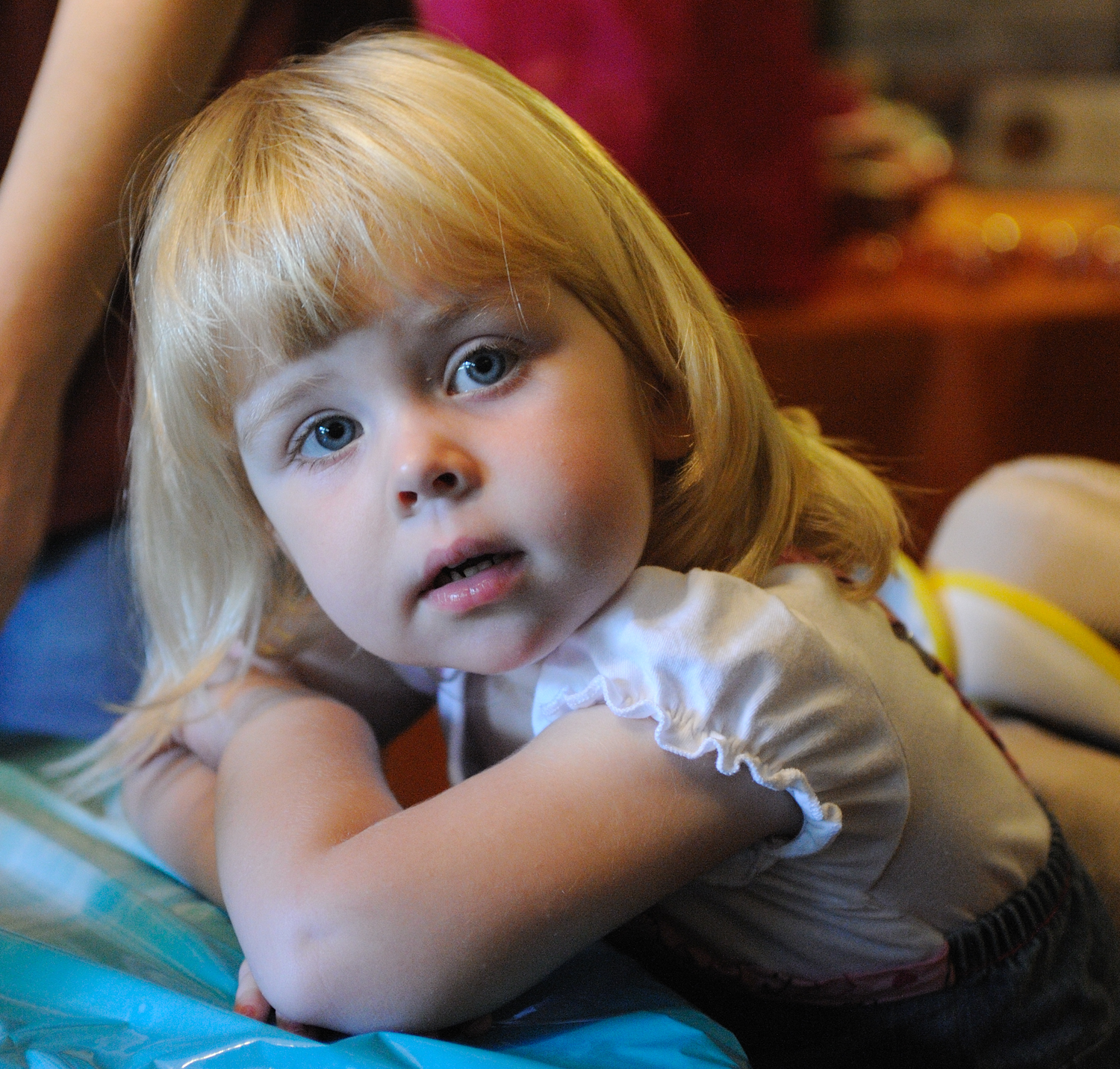 Tom Neumeyer is a photographer himself, and he kindly told me of the best spot to get an evening shot of the graceful Bill Emerson Bridge. I took a sandwich to the river and watched the evening magic happen.