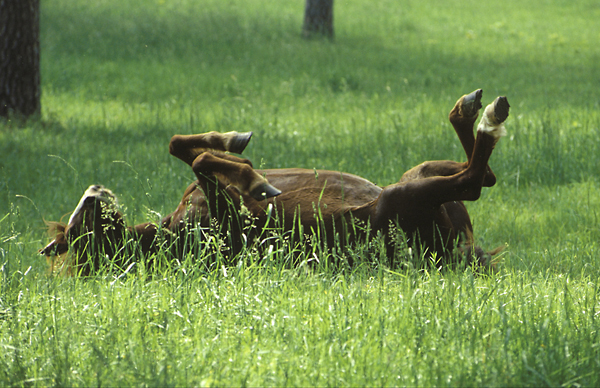 Yeeha!  I'm about as happy as this horse in the grass!
The books are here, my friends – and they are gorgeous!
VERY soon now – the brand new website will be up and running and I will be able to offer these to you!
Thanks for traveling all these miles with me – I can't wait for you to have these!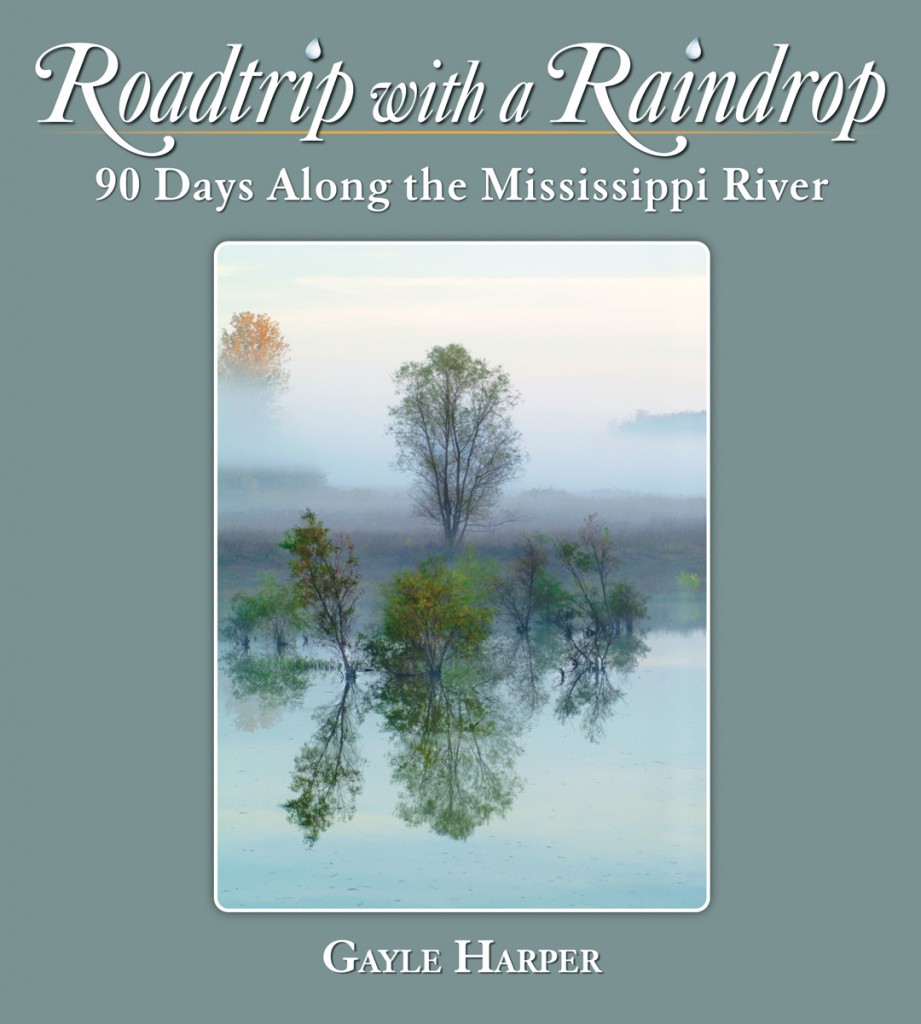 Love,  Gayle