Just when I begin to think that the variety of remarkable places in which I have been invited to stay has surely about run its full gamut, Little Miss Serendipity asserts herself and says, "Not yet, girlfriend!"
I knew when I received an invitation to stay at the Nottoway Plantation that it would be spectacular. I knew that it was the largest antebellum mansion remaining in the South. But, I didn't quite get it. Nottoway Plantation on the Louisiana Great River Road at White Castle, is a 64-room, 53,000 square foot home, completed in 1859, which seems to defy any superlatives you try to fit onto it.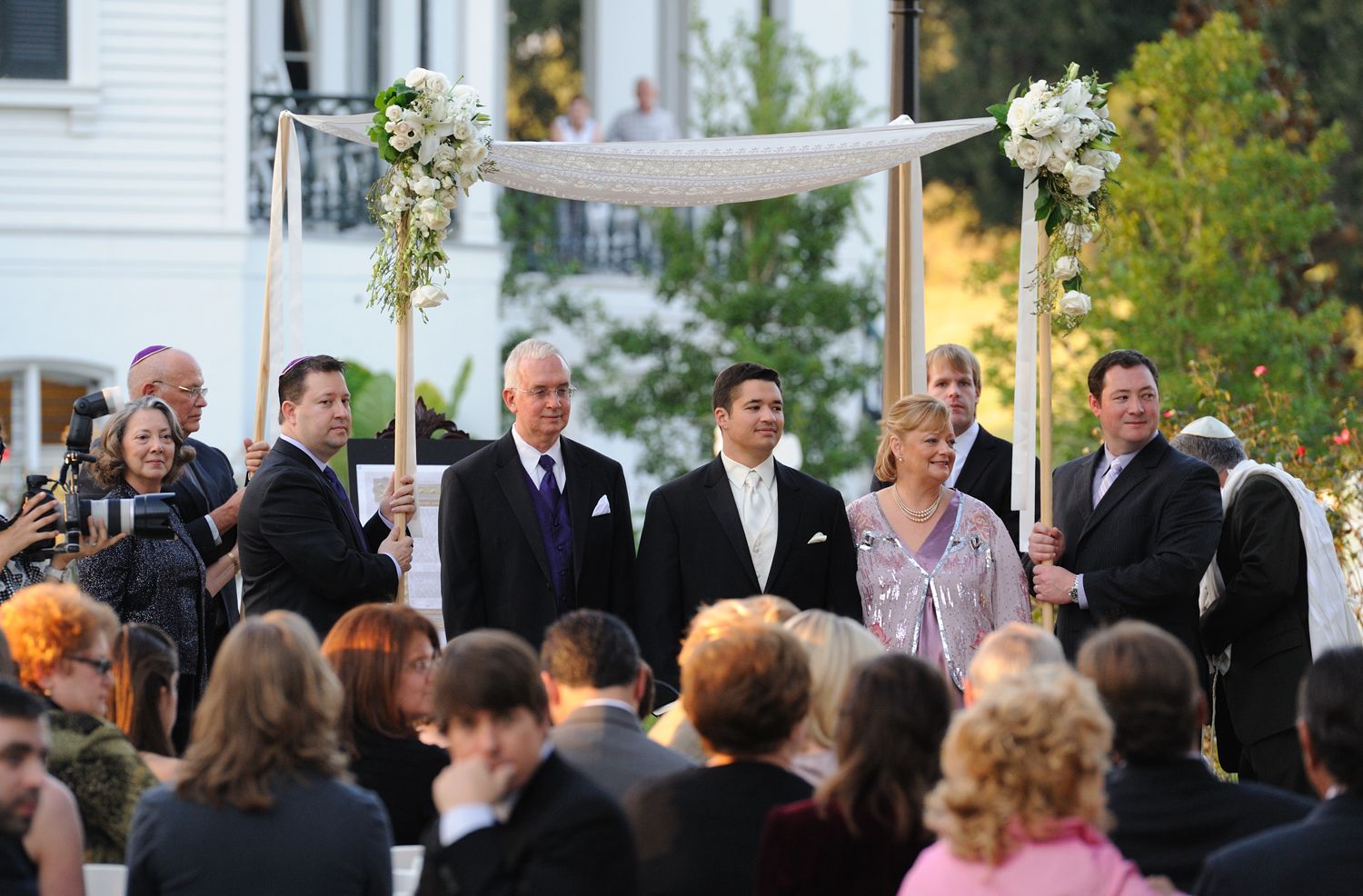 When I arrived at Nottoway, preparations for a wedding were underway in the yard with the grand structure behind it. I looked around for someone who appeared to be "in charge". My first try was a bull's-eye  – the mother of the bride, who happily gave me permission to shoot the wedding.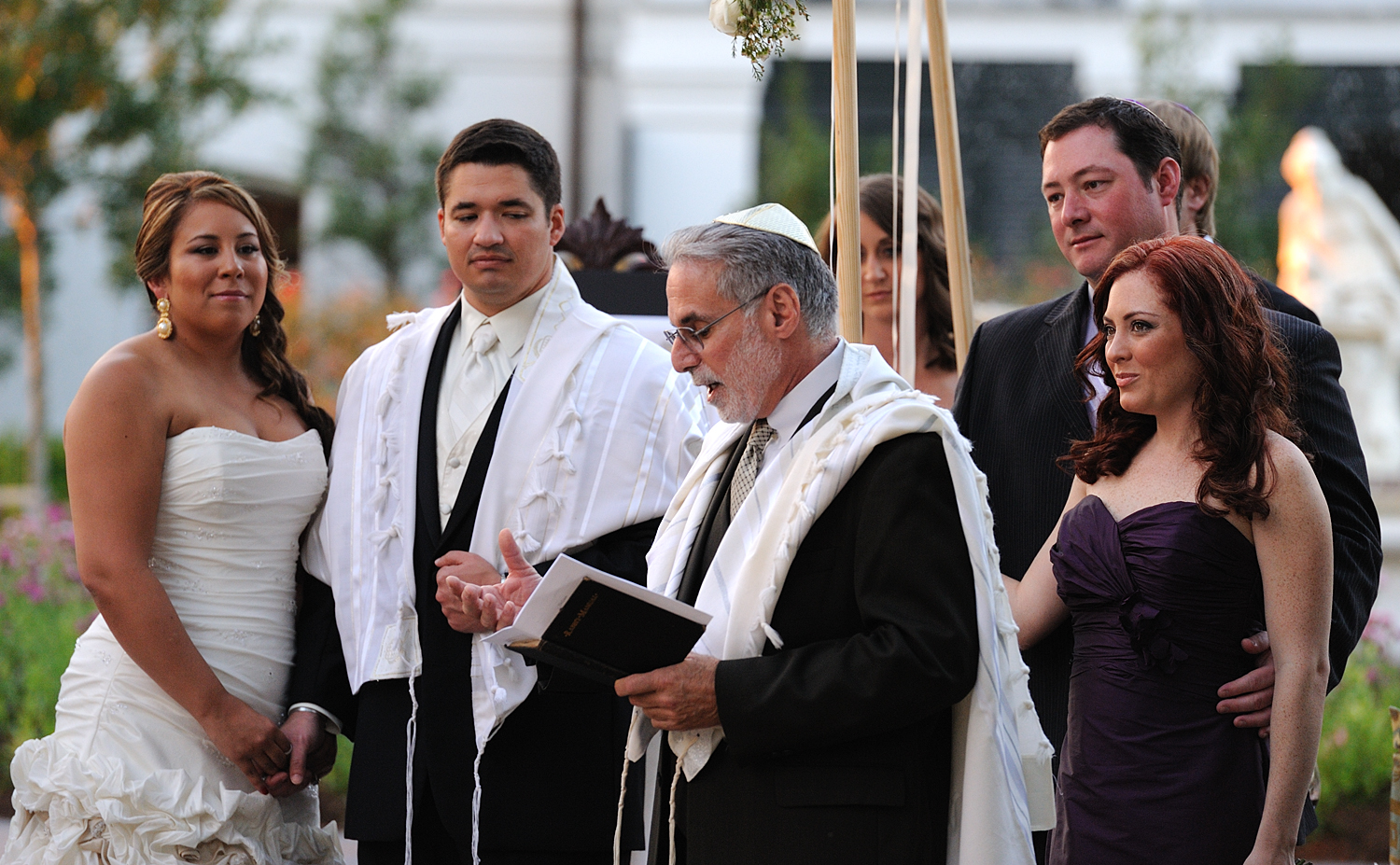 I was excited because it was a Jewish wedding, which I hadn't seen before, and because it was beautiful late afternoon light in a gorgeous location. Also, the Rabbi explained many of the traditions as the ceremony progressed, so I learned quite a bit.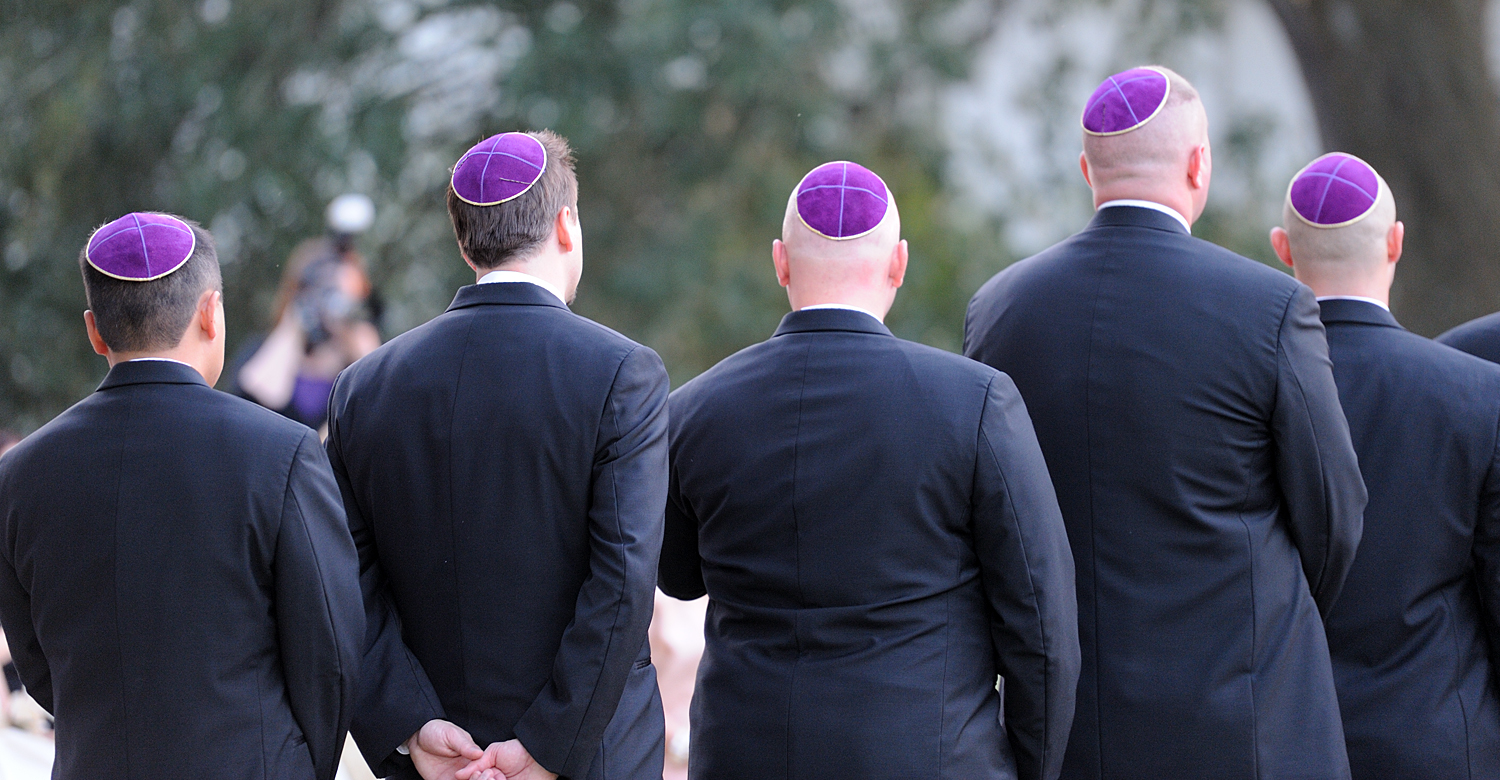 Family members hold a canopy, called a Chupah, over the couple; it's a tradition that originated with the Biblical wedding of Abraham and Sarah and today symbolizes the new couple creating a home together. Men are required to wear the head covering called a "yarmulke" for prayer and in this case, they were all in purple to match the bride's colors.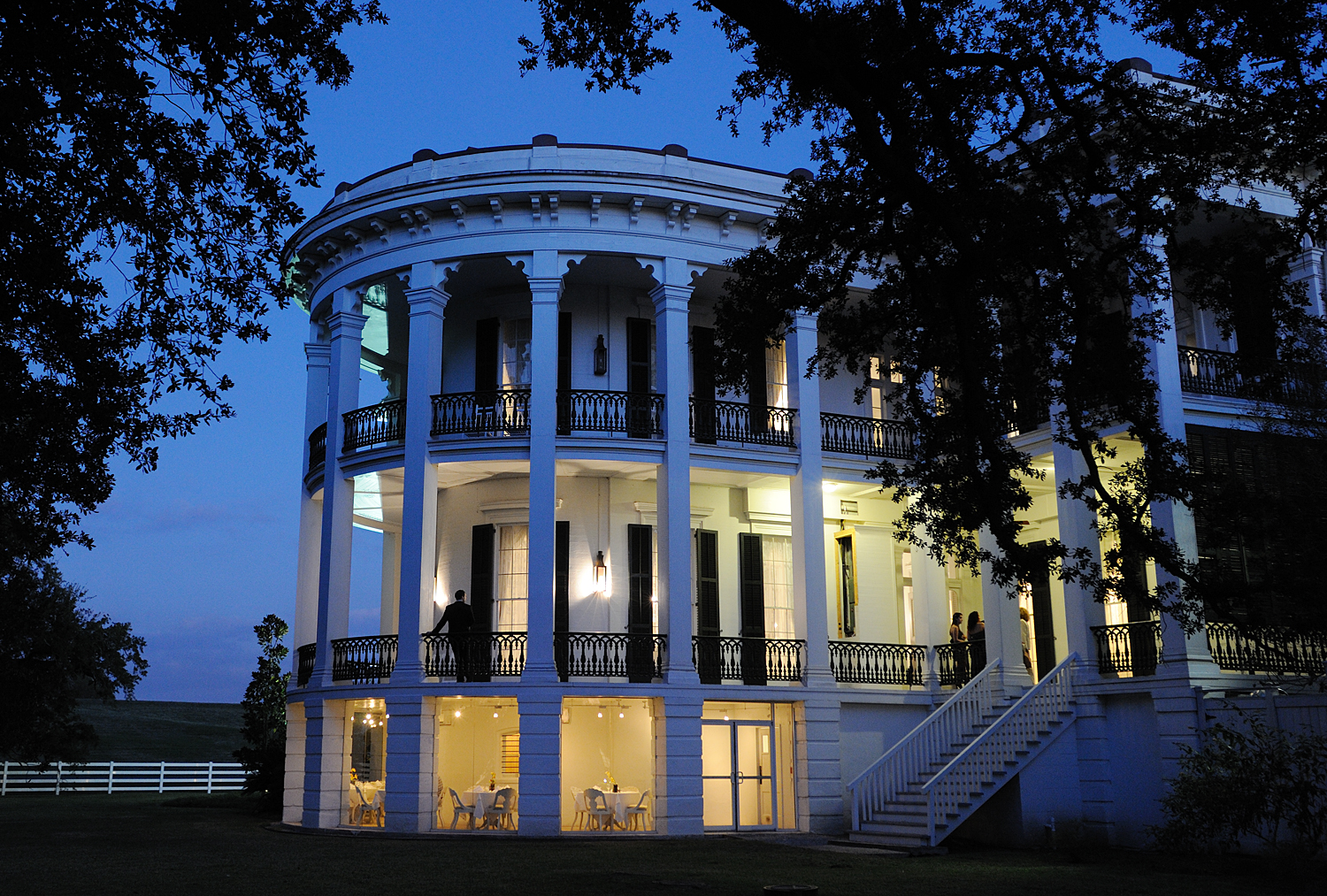 By the time the wedding was completed, it was dusk and Nottaway was looking jaw-dropping gorgeous. By the time it was fully dark, I found the small family cemetery in the corner of the property looking, I think, just like it should as well!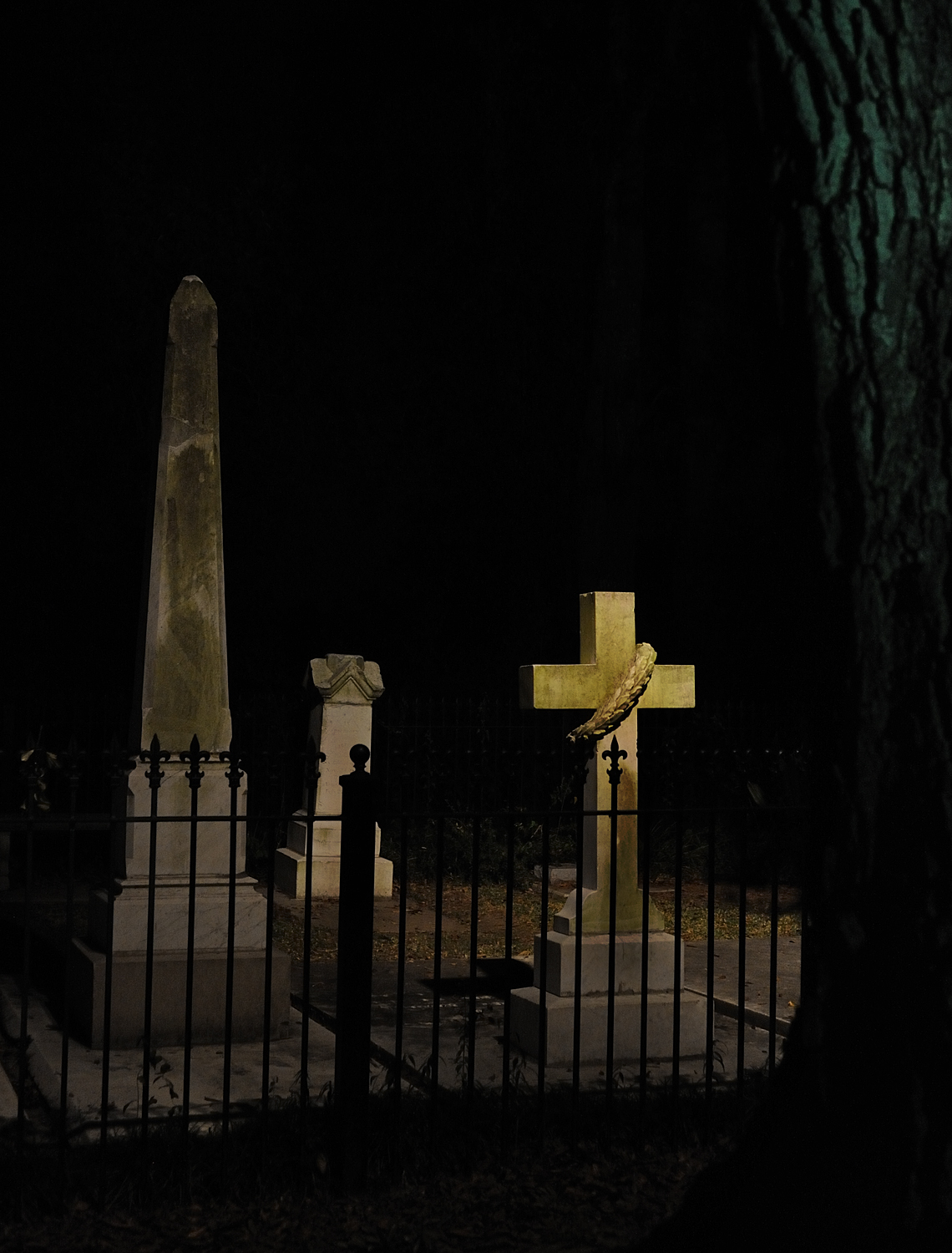 Then an amazing dinner of Eggplant Etoufee, which was a perfect combination of crispy eggplant on rice topped with crawfish etoufee and fresh asparagus all served on mashed sweet potatoes – wow! If you think I was living like royalty – you're right!
To my amazement, I was given the Master Suite!  Here's how it looks and here is the hand carved rosewood bed where I finally rested my bones and slept like a baby. Little Miss Serendipity had outdone herself on this day!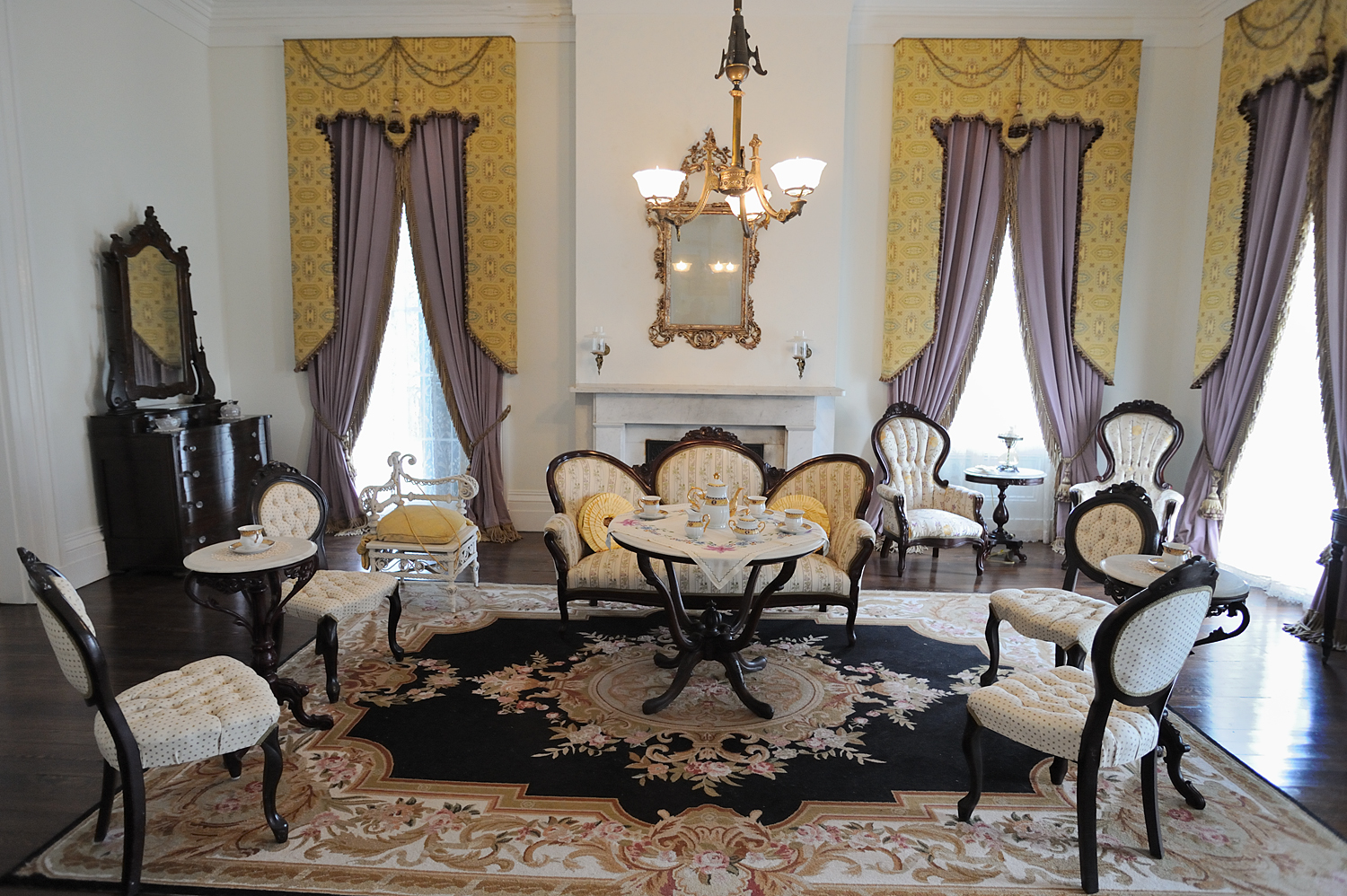 In the morning, I was free to shoot the interior and it was a pleasure. It is furnished with many pieces from the original inhabitants, the family of John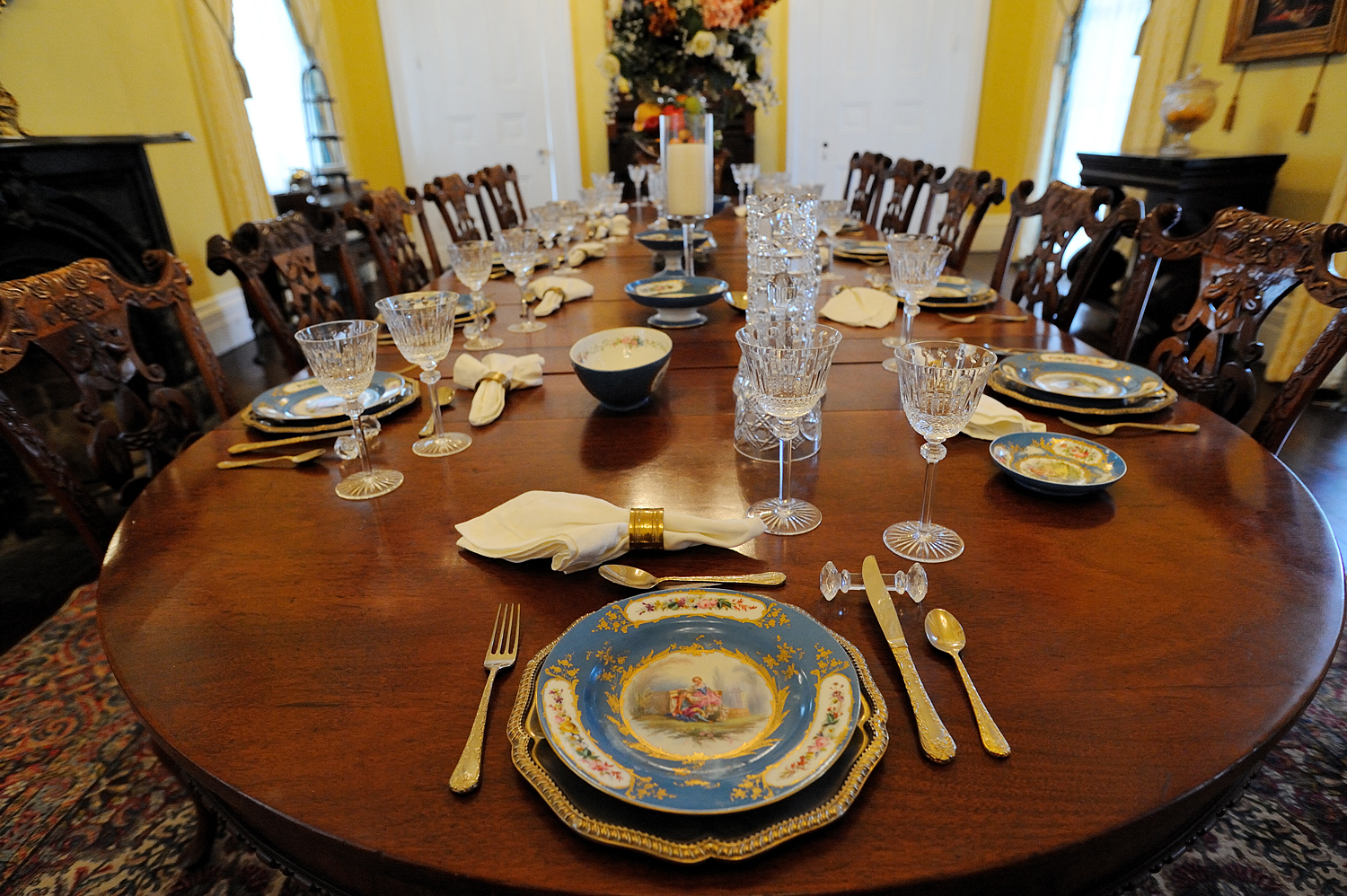 Hampden Randolph, who came here from Virginia. The white and gold ballroom is said to be that color because Randolph wanted to "offset the beauty of his ladies". I am quite sure it did.  In the dining room, each plate was hand painted with a unique scene and rested on a solid silver warmer. As I said, Nottoway dwarfs superlatives, but it is a look into another era and another world of almost unimaginable wealth and opulence.
It feels as if Serendipity is holding the pedal to the metal the last few days and it's all I can do to keep up! There is much more to tell you – I'll be back as soon as I can!