Our little raindrop, whose name (obviously) is Serendipity, has drifted off into one of the many quiet, backwater sloughs of this area and is having a bit of a rest. Outside is yet another damp, murky day. Inside, the cold has morphed into a sinus infection, so my job for the day is to stay right here, take my antibiotics, eat apples, drink herbal tea and let the body heal. I'm in a cozy, comfortable space and have everything I need.
It's Day 30 – exactly 1/3 of this journey is completed. If you've been following along since the start, you know how wondrous it has been.
I've had many conversations with people about what the Mississippi River means to them. Everyone comes to it with their own ideas, questions, perceptions and desires. I'm reminded of a moment when my spiritual Teacher was asked the question, "What are you?" and she answered, "Whatever you want me to be."  So it is with the Mississippi.  Some people are looking for natural beauty and that is found easily.  Some look for adventure, history, transportation, recreation, wildlife or mystery. Those are found in abundance.  Some have told me it is their refuge, their solace in times of trouble – that no matter what is happening in their lives, they can always go to the river and feel comforted. My friend Terry, back up at the headwaters, says that is where he finds God. Whatever we ask of the river, it answers in kind.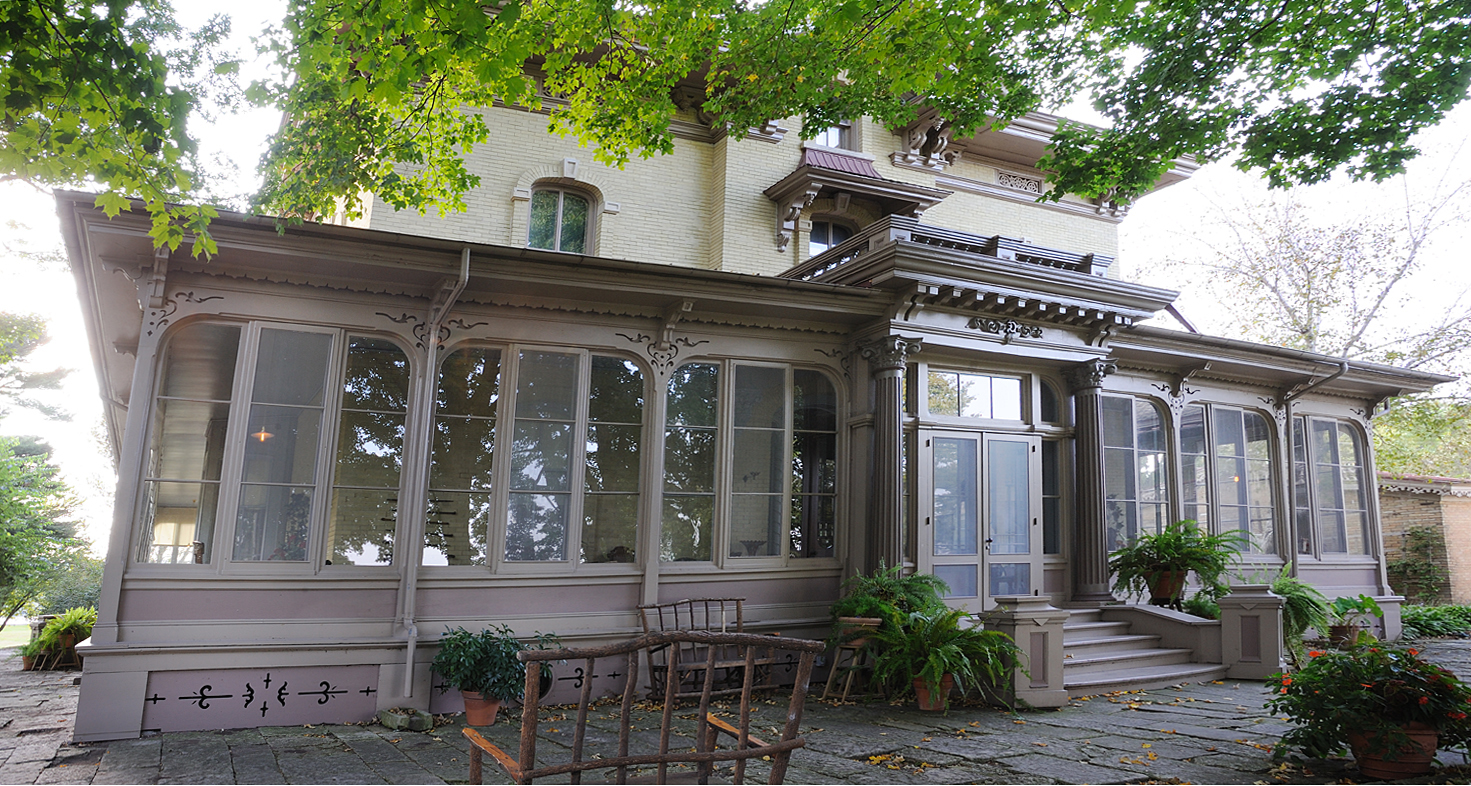 Yesterday, two more people shared with me their unique perspectives of the great river. In Prairie du Chien, Michael Douglass, the Site Director of the Villa Louis, kindly took several hours from his day to show me this remarkable home, tell me of its history and help rearrange lighting and furniture in order for me to photograph it.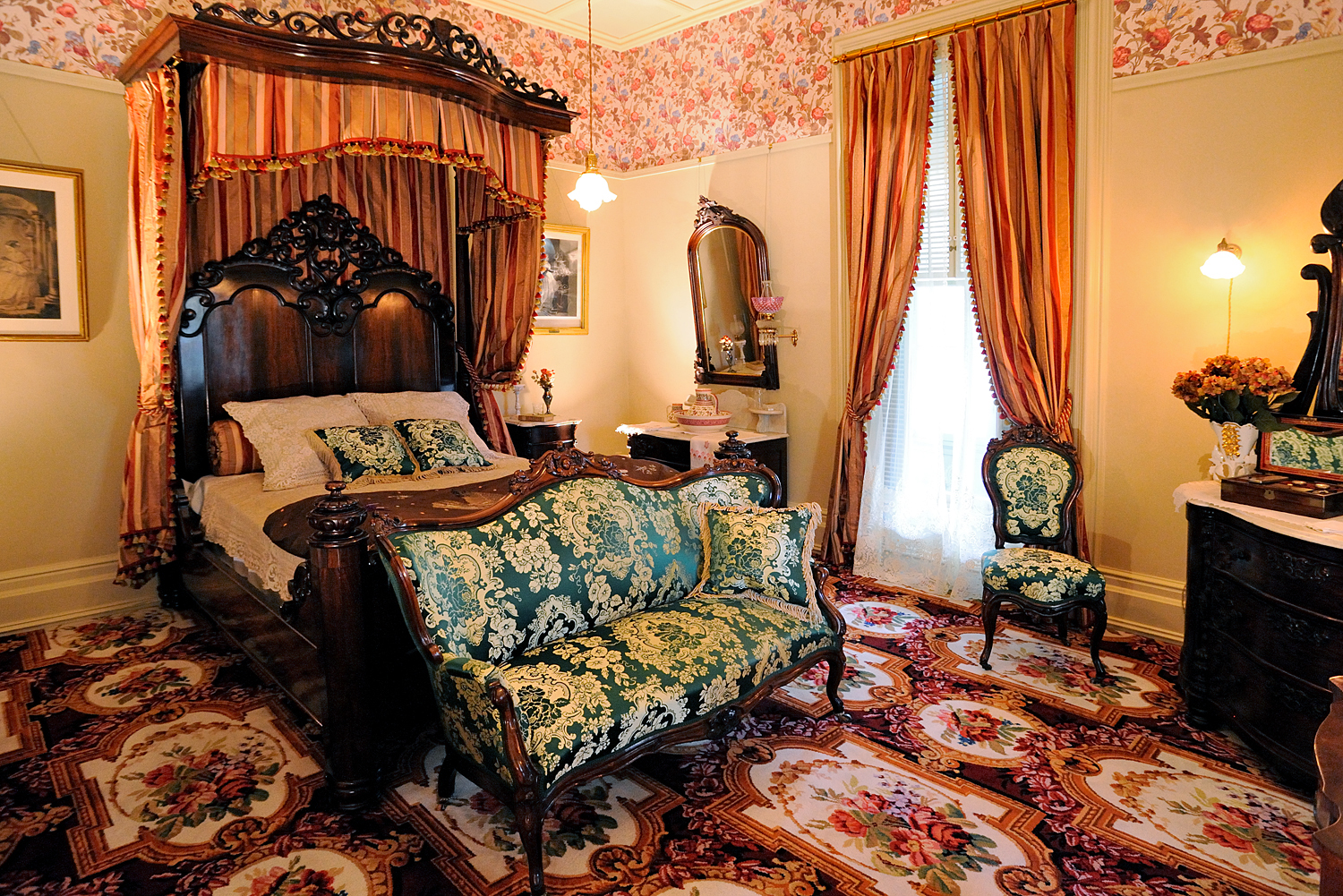 The Dousman family, who figured prominently in the history of this area, lived here from 1843 until 1913. You can read details of their history at the Villa Louis website if you like. As Michael and I worked together, bits and pieces of his vast store of historical knowledge came through in our conversation.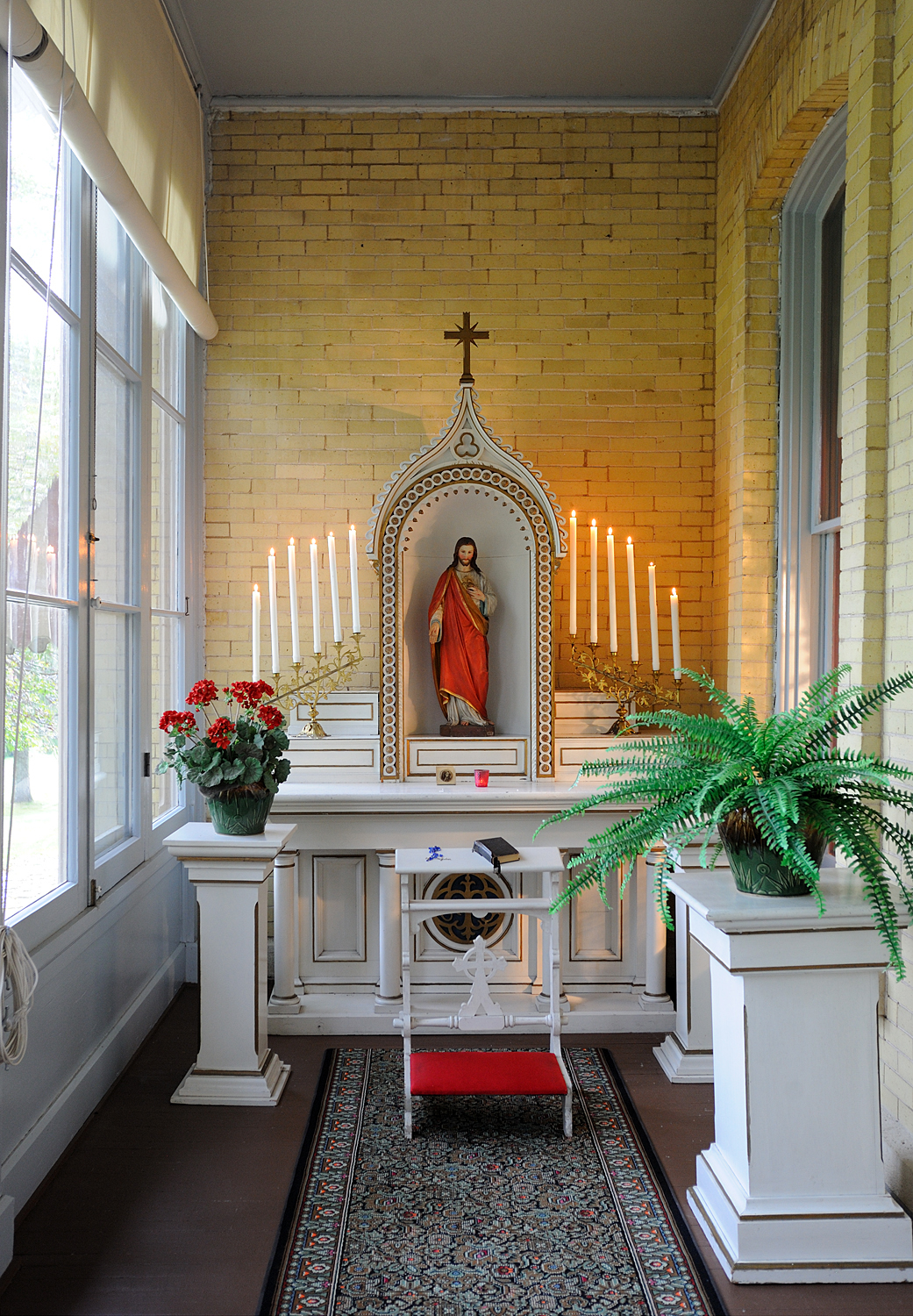 What also came through was his awareness that it is virtually impossible to separate the river from the spirituality of its people. As we photographed Mrs. Dousman's personal altar and meditation area on the veranda, Michael told me about Nicholas Perrot, a French explorer of the Mississippi for whom a state park near here is named. Perrot carried with him in his boat a heavy silver "Monstrance" which held the consecrated host sacred to his Roman Catholic faith. For centuries the great river has brought a diverse flow of people, each searching for something different and each bringing with them whatever they hold most dear and sacred.
Long before any white explorers came through, the Native Peoples here called the river "mici zibi", which has been translated to mean "Father of Waters". They knew it brought new life, fed their people and nurtured the land. It has always given what is asked.
Jack Libbey told me the river gave him the life he had dreamed of since he was a small boy. For more than 30 years, Jack was a towboat captain, working on the river between St. Paul and New Orleans. Towboats, with their squared-off bows, are made for pushing barges. On the Upper Mississippi, they will push anywhere from one to 15 barges. But, below St. Louis, where the river is deeper and wider, tows can push as many as 40 to 60 barges at a time! Most of us have no clue how hard the river works, but to give you an idea – one barge carries the same amount of product as 58 semi-trucks! It's beyond my imagination how such massive loads are maneuvered, particularly when you watch them slide perfectly into a lock like the one I showed you back in the post called "City Stuff" on September 11. Jack told me it's a nightmare to have to drive a tow without a barge in front, as they have so much power the boat can just do a nosedive!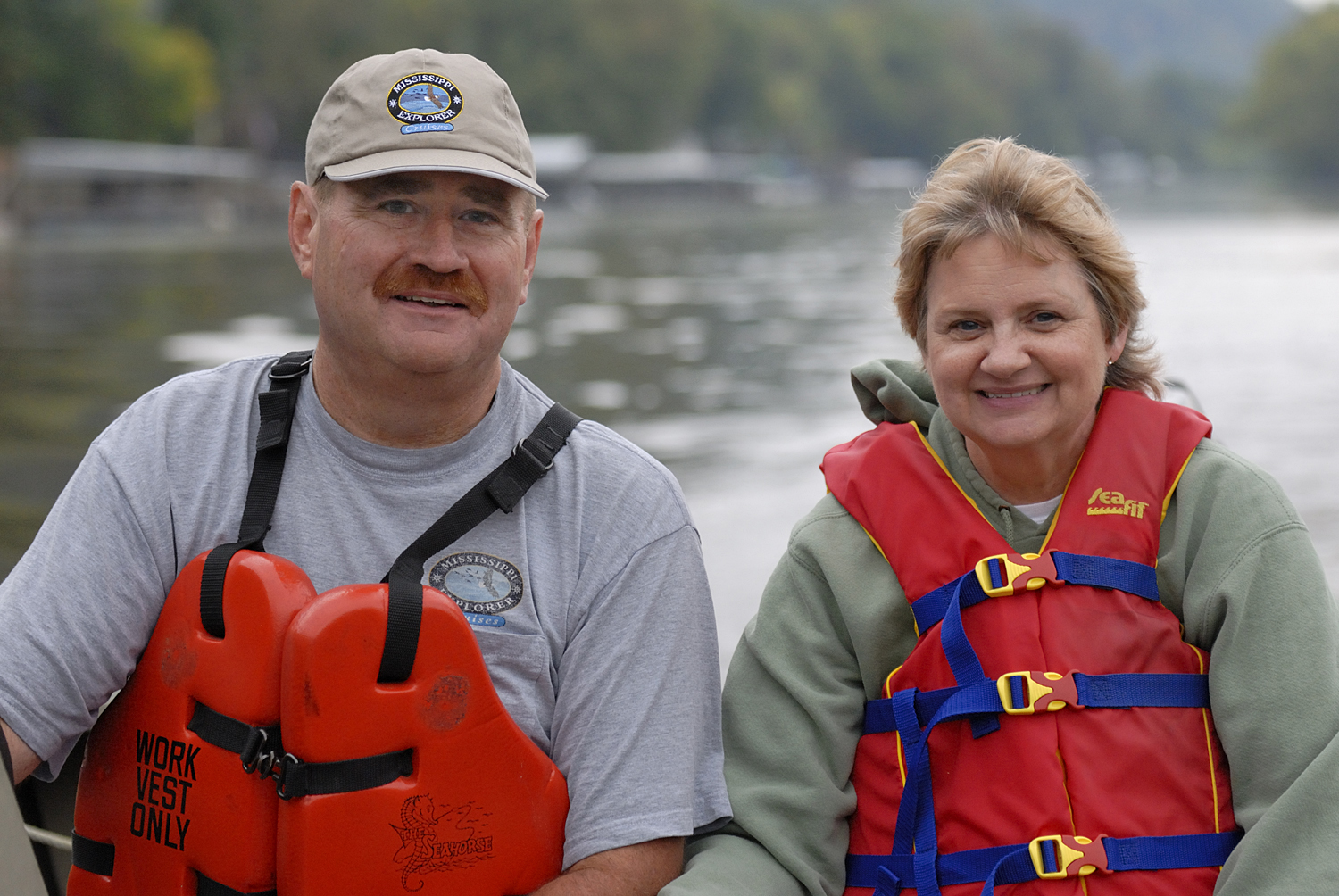 Because Jack has such appreciation and gratitude for his life on the river, he is now dedicating himself to educating others about it. Eight years ago he started Mississippi Explorer Cruises, taking people on eco-tours on the backwaters of the Mississippi River National Wildlife and Fish Refuge. The Refuge encompasses 240,000 acres along 261 miles of the Mississippi. The river valley is broad here and once beyond the main channel, there are hundreds of inlets, islands and marshes to explore.  His cruises now have departures from four river towns within the refuge. On the day we met, there was not a cruise scheduled from Prairie du Chien, but Jack and his wife, Dixie, were heading out on a "scouting" expedition in their flat-bottomed boat, and invited me along. 
It was too drizzly for decent photography, but we saw Bald Eagles and their enormous nests that can weigh thousands of pounds. He pulled up an arrowhead plant from the river bottom to show me the tuber that is the favorite treat of Tundra Swans. If you come here in November, you will likely see up to 25,000 of the majestic white birds, whose wing span can reach 85 inches, resting and feeding during their long migration. In fact, the river is a bird superhighway, as 60% of all North American birds travel the Mississippi River Basin as they migrate. For the wildlife as well, the river gives what is asked.
As for me – the only request I am aware of making of the river is the privilege of being in its presence. I simply ask for the eyes to see, ears to hear and heart to feel whatever it cares to reveal.
See you downriver!              Gayle