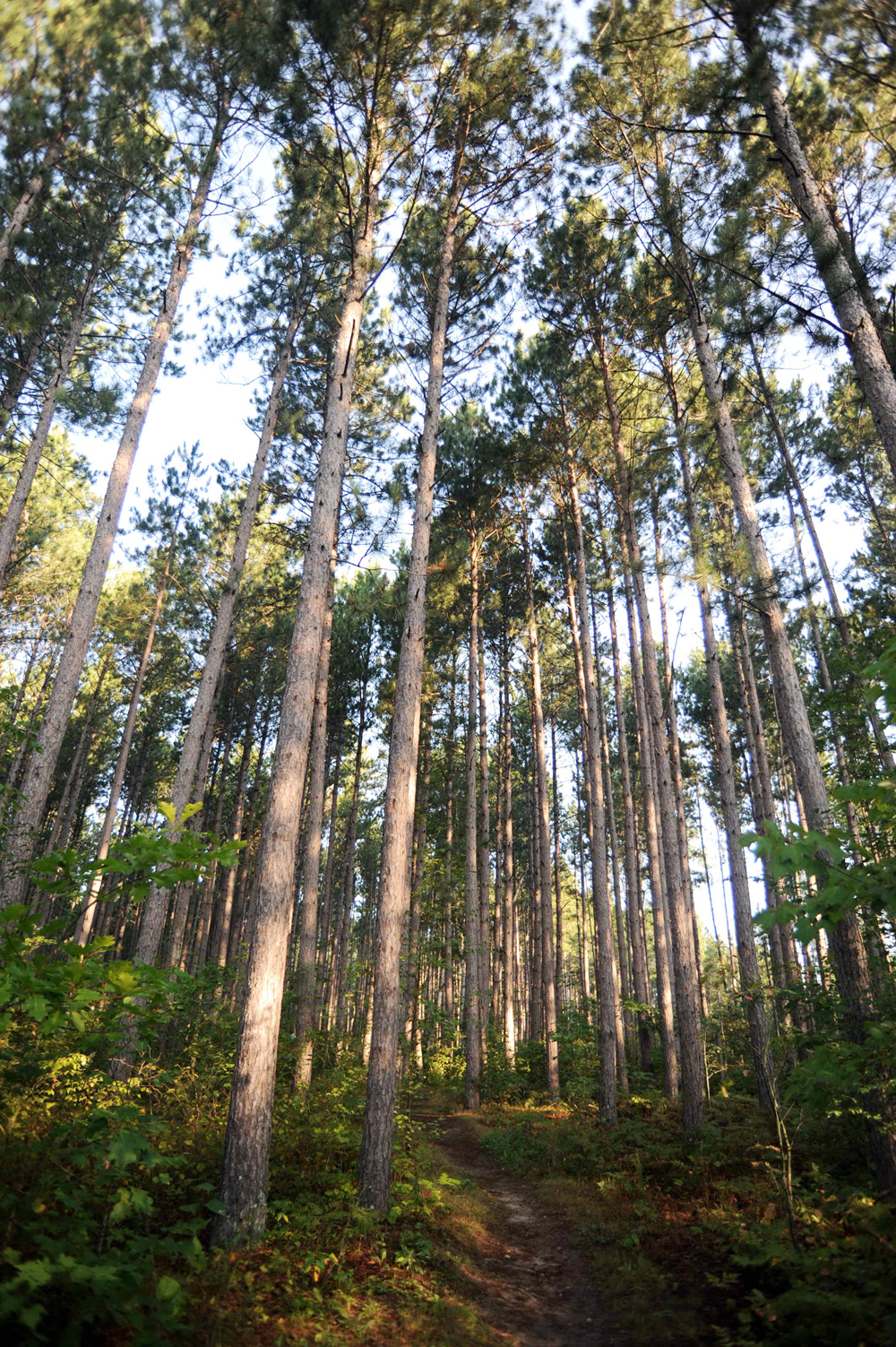 Hi! I'll try to catch us up! It's clear it will take me a bit to find my groove, let all the amazing things happen and still write about it. But I promise to do my best!  I moved on from Itasca after one more visit to the headwaters and a bit of time among the enormous old trees. I'm told that many people come here for the River, but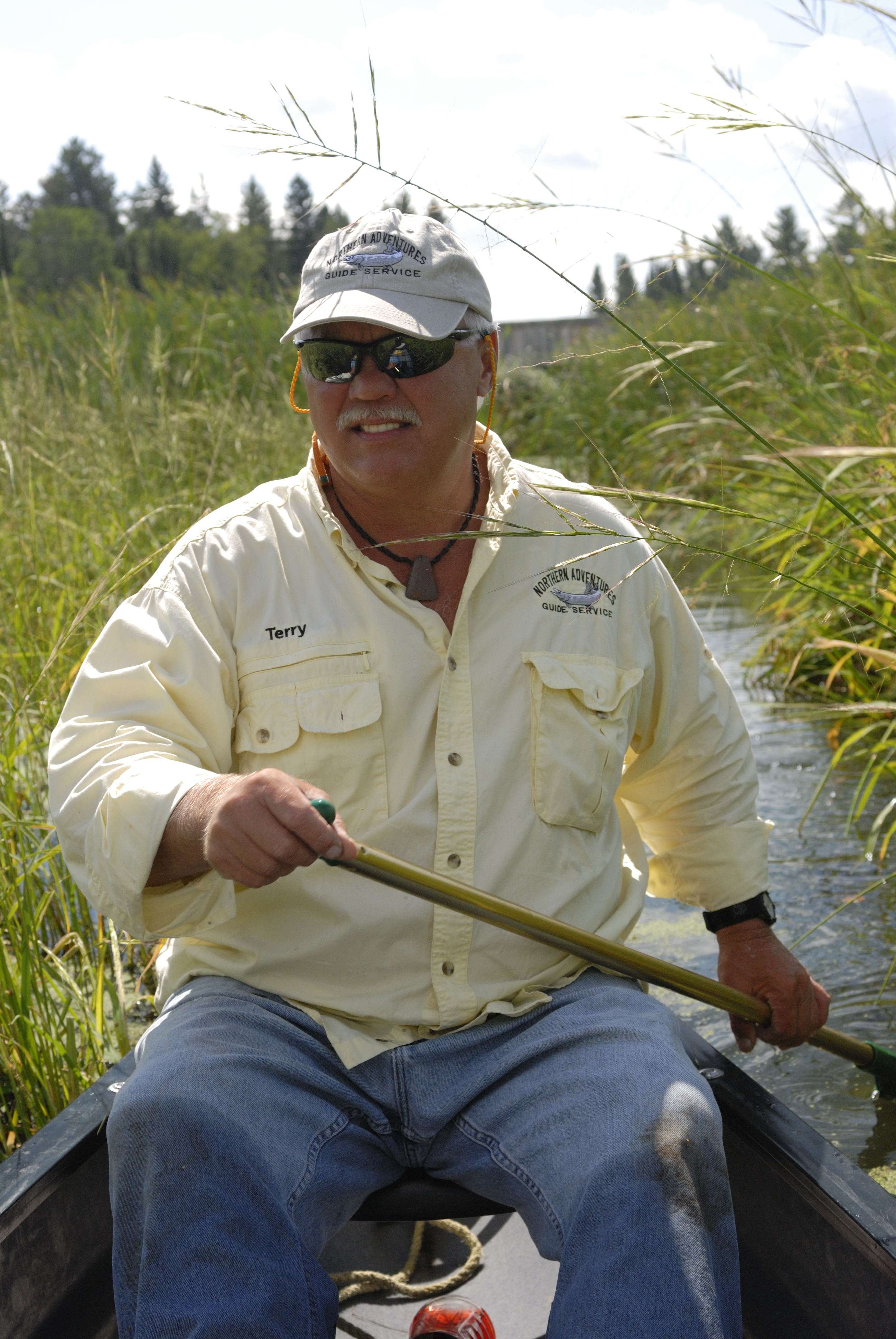 come back for the trees.
One of the very best parts of these past couple of days has been meeting up again with my friend, Terry Larson. I promised to tell you more about him, but it won't be easy to do him justice in this space. He's somewhat of a legend in these parts – practically everyone seems to know him or at least know of him. He operates Northern Adventures Guide Service, taking people fishing, canoeing, ice fishing, exploring. He seems to know everything there is to know about this fragile, infant Mississippi River and the life it supports and delights in sharing it. He's a naturalist, a storyteller, a poet and a sweet, gentle man. He gets truly excited about the color of berries and the sound of a Grouse drumming and seeing the first tinge of red in the maple leaves. Bouncing along back roads with him in his truck, he is constantly watchful for wild grapes, crab apples, wild plums or cranberries and he dives into the thickest brush and comes back bursting with enthusiasm to show you his prize. When we came upon some Western Puffball Mushrooms, it was as if he had won the lottery! He leapt out, gently harvested them and wrapped them in a cloth and informed me he planned to cook dinner for us and they would be the perfect addition. The dinner was amazing – Northern Pike he had caught and smoked on crackers with jelly his wife, Mary, had made from berries he picked, wild rice and the incredible sautéed wild mushrooms!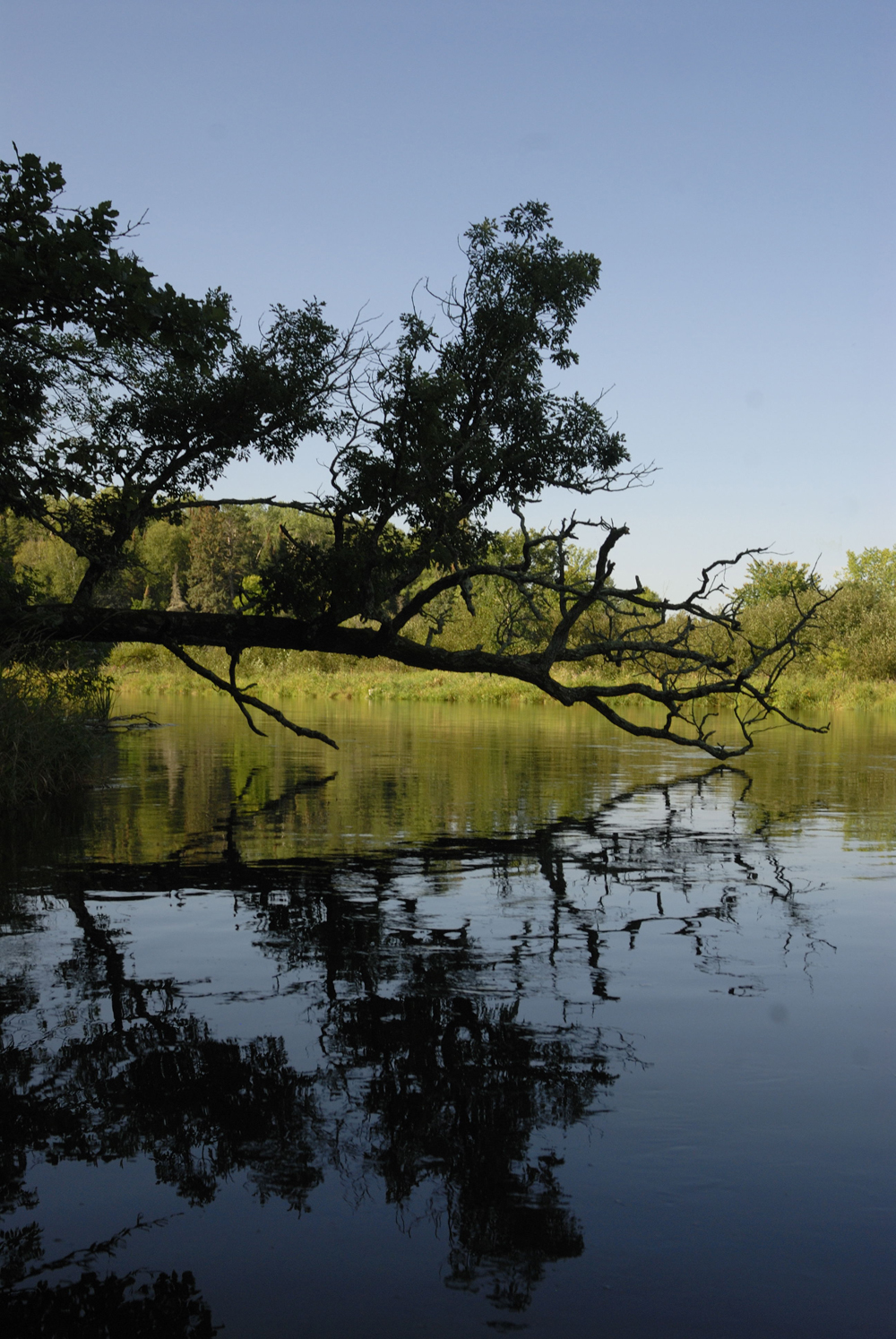 We have canoed several small stretches of the River, so he could show me how the river changes and grows and how wild rice is harvested using two poles, one to bend the plant over the boat and the other to whack the grain free. This morning we canoed a stretch downriver near his home in Cass Lake so he could pick "high bush cranberries".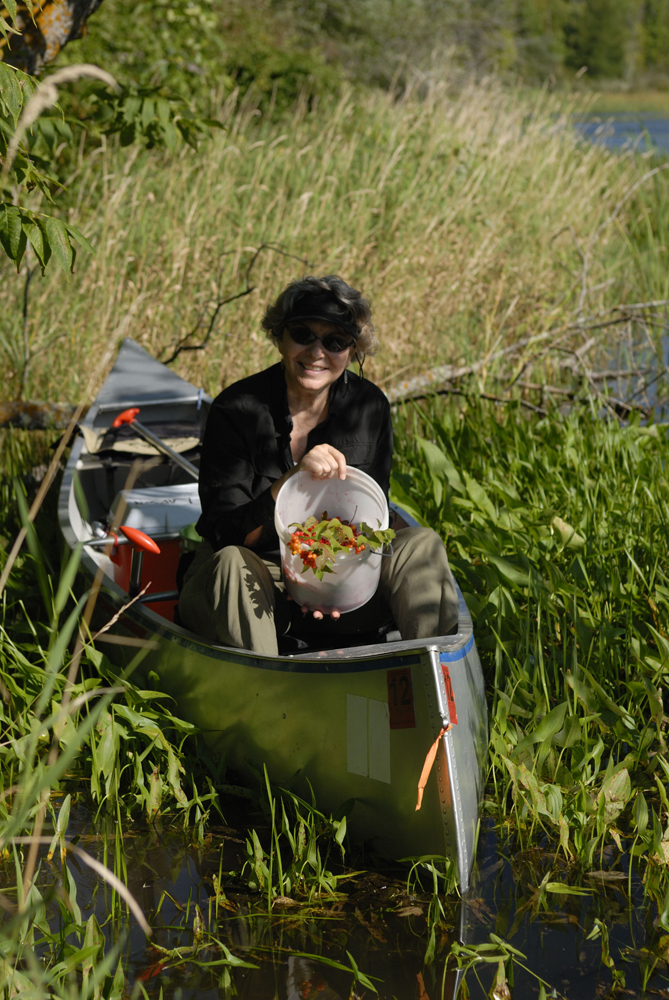 This evening I will join he and Mary for a backyard fish fry. Terry is the spirit of the Mississippi here. If you ever come near here, I can imagine no better way to experience this land and this young Mississippi River than with Terry as your guide, whether for days or a few hours – you will be much richer for knowing him. I know I am.
Tomorrow I will move on, and we'll see where our raindrop leads us next. See you downriver!   Gayle